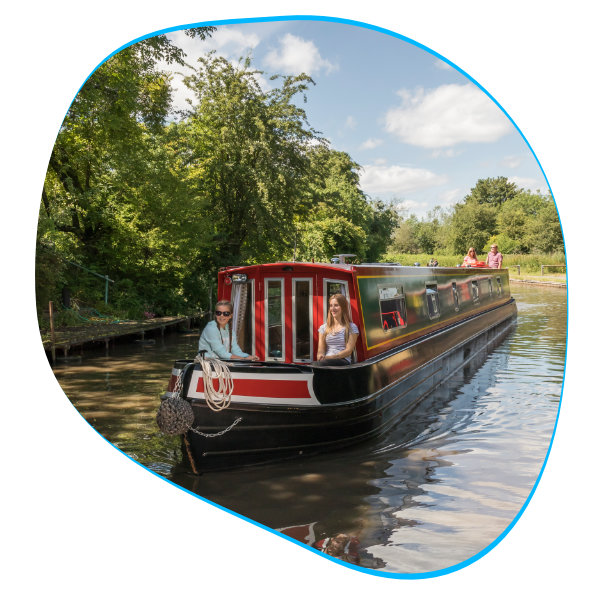 Why choose Anderton?
Anderton Marina is located in the North West of England ideal for cruising the Trent & Mersey and the Cheshire Ring. Located close to the marina is the historic Anderton Boat Lift, one of the seven wonders of the waterways. 
Keep in touch with us on social media to stay up to date with our offers and competitions.
Use hashtag #abcboathire and share your boating photos with us!